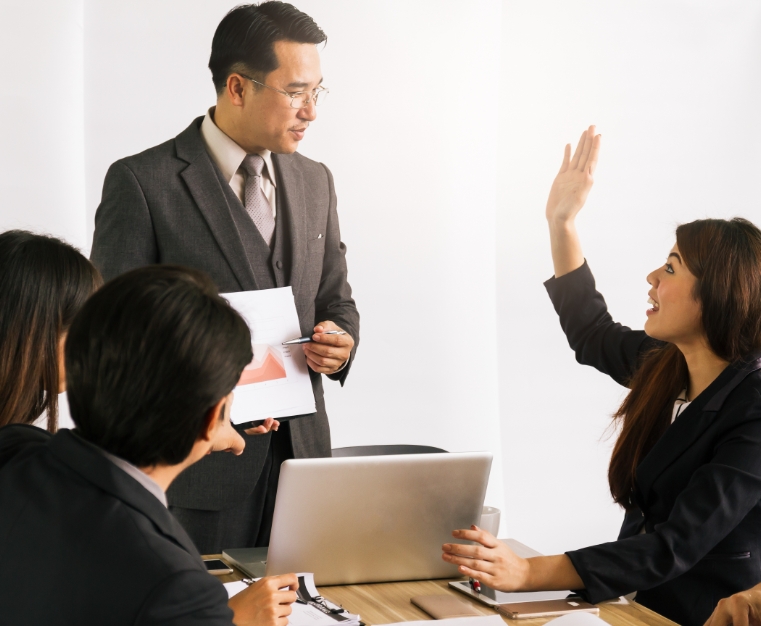 MyT (pronounced "Mighty") originated as a service provided by ROCS Global, Inc. which is a full-service executive and professional talent placement and management consulting service. Founded in Silicon Valley in 2014, it rapidly expanded in professional and leadership coaching services that drove results for management teams and candidates using their other services.
In 2020, the coaches and management team of ROCS decidedoffer coaching as its own company, called MyT. It would use unique approaches and best practices to deliver a more comprehensive, flexible and effective way for professionals and leaders to accelerate results in their careers.
MyT Members will have access to career-oriented resources, such as articles, videos and events that expand horizons and provide 24/7 access to materials for self enrichment. Many of these resources will originate from our coaches, others will be curated content from quality sources.
Combined with convenient access to our diverse portfolio of coaches, members will be able to easily schedule whichever coaches meet their unique career development needs. Members mix & match as many of the coaches as they desire to reach the personal blend of insight and support, and change coaches whenever it serves the member's purpose.
Our coaches included experienced professionals with coaching certifications, industry executives with functional and industry experience and a track record of successfully guiding others with valued advice, and domain experts that can train others to master topics that can fill in gaps in a professional's competencies.
Members will be able to search from our coaching database to identify the coaches that have areas of expertise that match their immediate as well as long term development needs.
Coaching areas of expertise include examples like:
Professionalism examples:
Strengthening relationships with management and co-workers
Pursuing promotions
Gaining visibility
Dealing with difficult people
Leadership Examples:
Team development and well-being
Executive presence and inspiring others
Being authentic at work and managing a professional brand
Entrepreneurism
Communication Examples:
Creating and delivering excellent presentations
assertive communications & feedback
media training for corporate representatives
interpersonal skills
Subscribe to a membership level, which provides access to member's only content and curated career-oriented materials, along with a balance of credits that can be applied to coaching and other activities offered through MyT.
Click on the link below to compare which membership level works best for you and get on the path to accelerated career results….