Welcome to Member Resources!
Inside the Member Resource Portal you will find a growing library of articles, videos and resources to support your career development, improved effectiveness and growth in leadership.
After you have completed your membership profile and selected a membership level, you will be able to log in and access the resources.
Every month there will be new resources, aggregated from from trainers and coaches.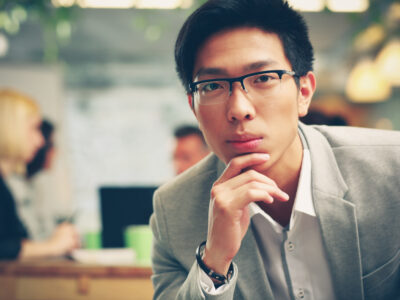 This article shares frequently asked questions and answers from Coach George Mui on assorted topics.
Read More