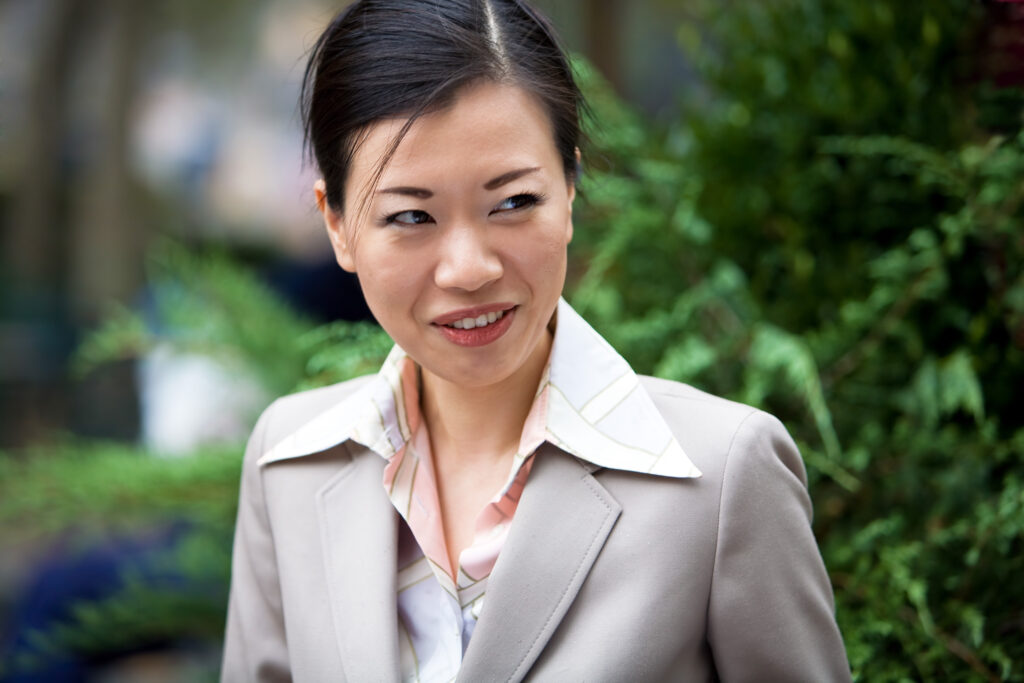 Demystifying Minority & Women Business Certification Part I – Definition
Introduction:
This is part I of three. A series of articles offering a comprehensive review of minority and women business certification and the supplier diversity programs.
Definition – Provides a basic definition and high-level understanding of the Minority & Women Business Enterprise (MWBE) certification.
Resources – Identify available resources by business advocacy organizations and government programs designed to advocate for Minority & Women Business Enterprises.
Strategy – Suggest strategy to leverage the Supplier Diversity program and MWBE certification to expand business development opportunities.
Supplier Diversity programs are proactive business programs that allows corporations and various level of government agencies to take advantage one of the fastest growing segments of the U.S. economy. Within the Supplier Diversity programs, government and corporate procurement office set specific target and goals for utilizing minority & women business in their supply chains.
They also established certification processes to ensure the suppliers meet their requirements to be destinated as minority or women owned businesses. Both the government agencies and corporations work with non-profit organizations and advocacy government agencies to certify, educate, and support certified minority and women business enterprise to ensure their success of obtaining contracts and sustaining their business operations.
Minorities and women business certification is a subset of what is generally owned as "Diverse Business Enterprise Certification" that also include veterans, people with disabilities, or other business considered to be 'disadvantage'. This summary will focus only on Minority and Women Business Enterprises.
This article provides a summary of the policy and certification process.
Policy and Certification Processes:
Federal Government
Within the Federal Government, the goal is to award at least 5 percent of all the federal contracting dollars to small disadvantaged businesses each year. These businesses are certificated via the 8(A) Certification (See www.sba.gov).
Key requirements:
Be a small business.
Be at least 51 percent owned and controlled by U.S. citizens who are economically and socially disadvantaged.
Be owned by someone whose personal net worth is $250,000 or less.
With the Federal Government, the goal is to award at least 5 percent of the federal contracting dollars to women-owned businesses each year. To participate in the women's contracting program, business must be either self-certified or third-party certified using certify.SBA.gov website
Key requirements:
Be a small business.
Be at least 51% owned and controlled by women who are U.S. citizens.
Have women manage day-to-day operations and make long-term decisions.
State, County, & City Government
Most states have "set-aside" programs where a certain percentage of government contracting is designated for minority firms. These set-asides are expressed as goals that government agencies try to meet. Some states do not treat these as enforceable quotas while others mandate that government agencies do set aside a number of designated contracts for MBEs. States with set-aside programs certify minority-owned businesses as such to ensure that participation in the program is limited to the group it was designed to assist. (see ncsl.org – National Conference of State Legislatures for more information)
Examples of states with set-asides include:
Illinois—state set-side goal of 20 percent.
County government such as Cook County of Illinois and City government such as Chicago also have their own goals on minority and women utilization and unfortunately their own certification process. Cook County and City of Chicago does a certification reciprocity agreement in place. Contact your local county and city government for more information.
Private Corporations
Private Corporations such att, IBM, Allstate, etc also have their own Supplier diversity section where they all have their own goals and objectives for Minority and Women Business utilization. See their own individual website for specific
Minority business enterprise certification for private corporations is provided by National Minority Supplier Development Council (NMSDC). Seventeen states and 25 cities also accept NMSDC certification for programs designed to help minorities win public-sector contracts. (See nmsdc.org)
Key requirements:
For-profit enterprises of any size that are located in the United States and are owned, operated, and controlled by minority group members who are U.S. citizens.
A minority group member is an individual who is a U.S. citizen with at least 25 percent Asian-Indian, Asian-Pacific, Black, Hispanic, or Native American heritage.
At least 51 percent of the business or the company's stock must be owned by such individuals, and the management and operations must also be controlled by such individuals.
Women owned businesses certification is done by Women's Business Enterprise National Council (WBENC). WBENC's world-class certification is accepted by more than 1,000 corporations. WBENC is also an approved Third Party Certifier for the United States Small Business Administration (SBA) Women-Owned Small Business (WOSB) Federal Contracting Program. (See wbenc.org)
Key Requirements:
The business is 51 percent owned, controlled, operated, and managed by a woman or women.
Evidence of gender for female owner(s).
Evidence of U.S. citizenship or Permanent Legal Resident Alien status for female owner(s).
This article provides a summary of minority and women business certification. See Part II for resource available and Part III suggests a strategy on how to leverage it to maximize business development opportunities.