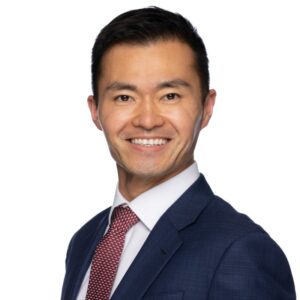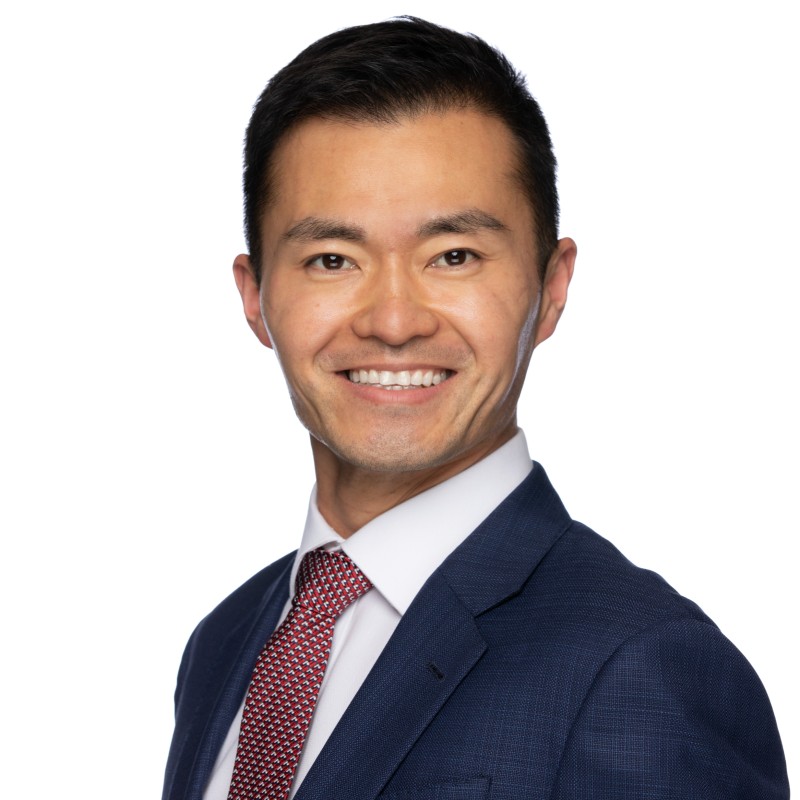 Thank you for your interest in a coaching session with Yinan Gu.
Jun Huang prefers coaching session requests on Mondays, Wednesdays, Fridays, Tuesdays, Thursday and Saturdays from 9:00 AM - 5:00 PM PDT. For special situations she will consider requests that are outside her preferred time slots.
You can request a session for either 30, 60, or 90 minutes from the buttons below.
When requesting a time slot, a form will appear for you to identify up to three different windows of time you are currently available to receive a coaching session calendar invite (typically a zoom call) directly from this coach. For best results have each window of time be on different days, and you can have the range of hours on each day as wide as possible for the coach to have the most flexibility in finding a slot that works for both of you.
The form also collects some information related to your request, so they can have some understanding of your needs, and perhaps have information ready to coach if that is applicable. It is to your benefit to share some information along with the request.
Coaches are committed to driving productive outcomes and put the needs of MyT members first.
Session request steps:
Use one of the buttons below to initiate a request for a session with this coach.
When requests are sent, credits are deducted from your balance, and reserved until the session conducted to prevent accidentally exceeding the credit balance.
Sessions cancelled by members at least 24 hours before start times will have reserved credits restored to the credit balance. Just inform of cancellation to coaching@myt.coach.
When you need additional credits for coaching, click on the option below offering to take you to a link, or find the link to add credits in your account after logging into MyT.