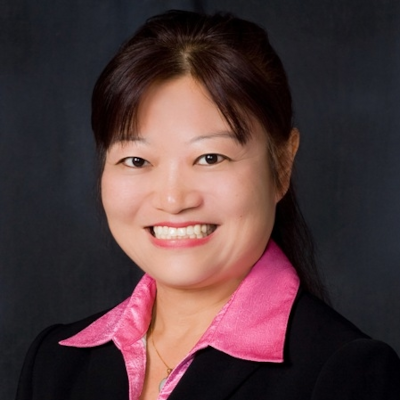 Cathy Peng
Impossible = I'm possible. Coaching on making things happen through situational awareness, leadership and personal confidence.
Hourly coaching credit rate: 50
PROFILE
A senior leader with senior leadership roles based in Asia, the Americas and Europe. Cathy has worked for and continues to work with companies headquartered around the globe.
"It made me a well-rounded, truly global business executive that is effective cross-culturally and cross functionally."
She started as an engineer, who eventually transformed into a senior leader in sales, branding and business development. For the last several years she has enjoyed a 3rd career as a successful entrepreneur launching and growing dynamic businesses with her partners and clients.
"I really enjoy coaching, because it combines my broad and deep leadership experiences and training with the fulfillment I get from driving results and experiencing the growth in the people that I coach in their careers."
Cathy's executive coaching draws from having built a successful talent recruitment company, which drew directly from all the great lived experiences, mentoring, training and observations from her many corporate business, consulting and executive management roles.
"My global roles fueled cross cultural awareness, skills and leadership coaching. Working with thousands of professionals and leaders on their interviewing excellence, performance reviews, and very importantly: effective compensation negotiation providing critical cycles of experience I leverage with my clients almost every day."
Cathy has coached so many people on how to accelerate and strengthen their networks through engaging leaders in their companies and industry.
She has prepped countless recruiting candidates on how to ace interviews and get more out of their job offers. She has also coaching rising leaders on how to screen talent, build their teams, and find ways to get more resources for their organizations.
"One of my favorite topics is teaching others how to create strong positions in requesting promotions, resources and opportunities from management."
Cathy has been a frequent speaker at industry conferences and MBA programs, on a broad range of topics, from leadership, to succeeding as a minority, to career building, to Silicon Valley innovation practices, to green energy trends, and many more.
Cathy has her Masters in Management (MBA) from the University of Chicago's Booth School of Business.
TAGS