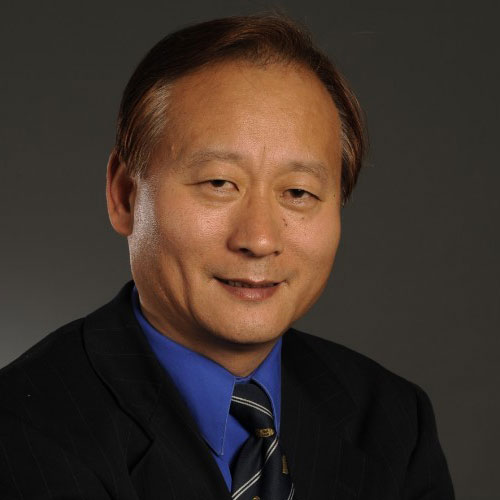 Dongkai Shangguan
Leverage my executive experiences for the transformation of specialists to leaders
Hourly coaching credit rate: 70
PROFILE
Dongkai's personal experience in transforming from an engineer to a Corporate VP of a global enterprise (with 200,000 people) within 15 years after beginning his career, has become a source of inspiration and insights for many career-driven professionals. Dongkai's journey and insights are very illuminating for other professionals and specialists in various fields with the aspiration to pursue management and leadership roles.
His personal 1-on-1 coaching has been positively impactful for many professionals in technical and expert roles, and supported breakthroughs for those pursing leadership in their career goals.
Dr. Shangguan has served as Corporate Vice President at a global enterprise (with 200,000 people and $25B annual revenue), and as Chief Marketing Officer at a multi-billion dollar company, in the semiconductor and electronics industry. Early in his career, Dr. Shangguan spent 10 years with Ford Motor Co. where he held various technical and management responsibilities.
Dr. Shangguan, an IEEE Fellow and IMAPS Fellow, has served on the board of several professional and industry associations (including iNEMI, IEEE EPS, IPC, etc). He has received a number of awards, from IEEE EPS, IMAPS, IPC, SME and others, for his contributions to the global industry.
Dr. Shangguan received his B.Sc. degree from Tsinghua University, China, MBA degree from San Jose State University, and Ph.D. from the University of Oxford, U.K. He has published two books, authored/co-authored several hundred technical papers, and has been issued over 20 patents.
TAGS