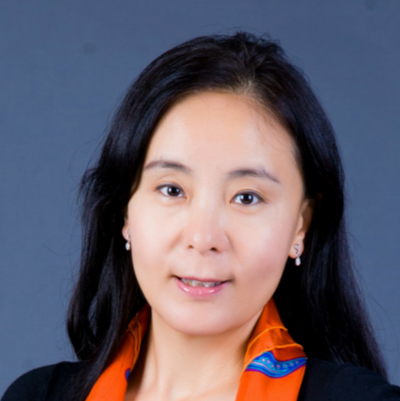 Jennifer Jin
Passionate coach driving career excellence with professionals in China and the USA
Hourly coaching credit rate: 50
PROFILE
Jennifer is an industry executive and a certified coach that coaches professionals and leaders in companies of various sizes and industries. She coaches professionals in global corporations as well as those founding and leading start-up companies. Her broad experiences in many leadership roles, combined with her training in executive coaching have driven her impact with clients in technology, pharmaceutical, consulting and banking, located in the China and the US.
Currently, Jennifer is a Founder and Managing Partner of SVE Capital, and Operating Partner of PE fund GL Capital Group. Before founding SVE Capital, she was a corporate executive with proven track record of impact with Motorola, Intel, Novartis, and Standard Chartered Bank. She was a key founding member of two start-ups in China and is an advisor of start-up companies both in China and the US.
Jennifer is a Certified Coach by Marshall Goldsmith Stakeholder Centered coaching, and trained coach with Co-active coaching, strength coaching by Gallup, and group coaching. She is passionate about coaching and believes everyone is naturally creative resourceful and whole.
TAGS