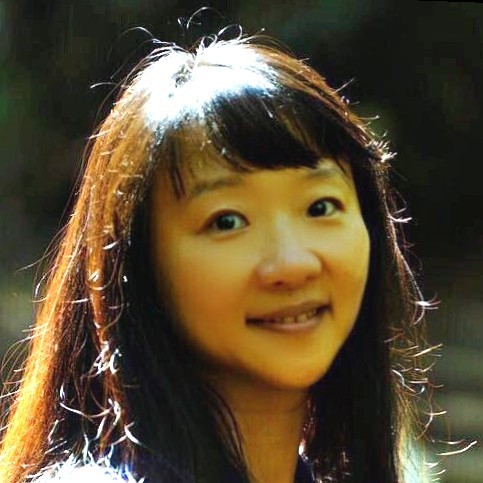 JingJing Xu
Certified in career and nutrition, to improve your presence in the workplace. Strengthening energy, sleep, health, fitness and appearance.
Hourly coaching credit rate: 50
PROFILE
I offer a free, one time Nutrition coaching session to explore your needs and how I can work with you to meet your 360 degree health goals. Contact coaching@myt.coach.
I combine professional coaching with a 360-degree focus on the "physical you" to optimize your health. Your physical presence will become more impressive, with more energy, fitness and health the best impression on those you meet at work at in your personal life. People will notice the difference.
There are so many testimonials and examples of clients whose lives I have changed by evaluating needs and customizing recommendations regarding diet, exercise, nutritional supplements, sleeping habits and dealing with stress. I can share those with my clients as references.
As a professional coach my experience included coaching and mentoring individuals while holding leadership roles in corporate, entrepreneurial and academic organizations.
As a serial entrepreneur I drove two successful exits of companies I had founded. My corporate leadership roles included executive positions in well respected public companies based in Silicon Valley. My academic leadership roles include being the Co-founder of an innovative K-8 school at the heart of Silicon Valley – PALO ALTO and also being the Co-founder of an online education company and expanded to the east and west coasts of North America within one year. In addition, I am on the Board of Directors for multiple North American non-profit organizations.
Along with the completion of my Ericson Professional Coaching Certification, I am a Certified Nutritionist and the Founder of CLUB PHA INC. I also have my PhD in EE, UC Berkeley.
Beside offering a free, one-time thirty (30) minute consultation (request through coaching@MyT.coach) there are three coaching options to starting your transformation ….
Option 1: A One Hour professional coaching for workplace situations (50 credits)
Option 2: A Detox & Reset Personal Program ($350)
This is for the person wanting to meet moderate personal health goals which includes the basic nutrition and supplements together with my health coaching. You will be sent the Basic Package of products for a one week of detoxification and three weeks of sustained health resetting and improvement. The basic package includes meal replacements ( 42 ) and supplements you need to get your body back on track. Also included will be a state of the art "Smart Scale" which has sensors that will track very many vital metrics you will want to include in your health management and an organizer that helps you manage your supplements.
Option 3: A Full Metabolism Reset Program ($600)
This is what I recommend for the person with more aggressive health goals, or multiple health goals because it brings all the fundamental nutrition and supplements together with my health coaching. This Full Package also includes 42 meal replacements but with more supplements with additional specialized for accelerated results and transformation. Also included are a state of the art "Smart Scale" with sensors to report many vital metrics you will want to include in your health management that has a convenient mobile app to store, present and flag your health metrics. There is also an organizer for managing supplements.
TAGS