*SPECIAL BUNDLE* Columbia University Coaching Series(加上中文总结和应用)
Propel Your Career and Life Journey With This Exclusive Program offered by Columbia Coach Michale Estrada
This course includes all 4 sessions(10 hours + 6 小时中文应用) for only $999 per person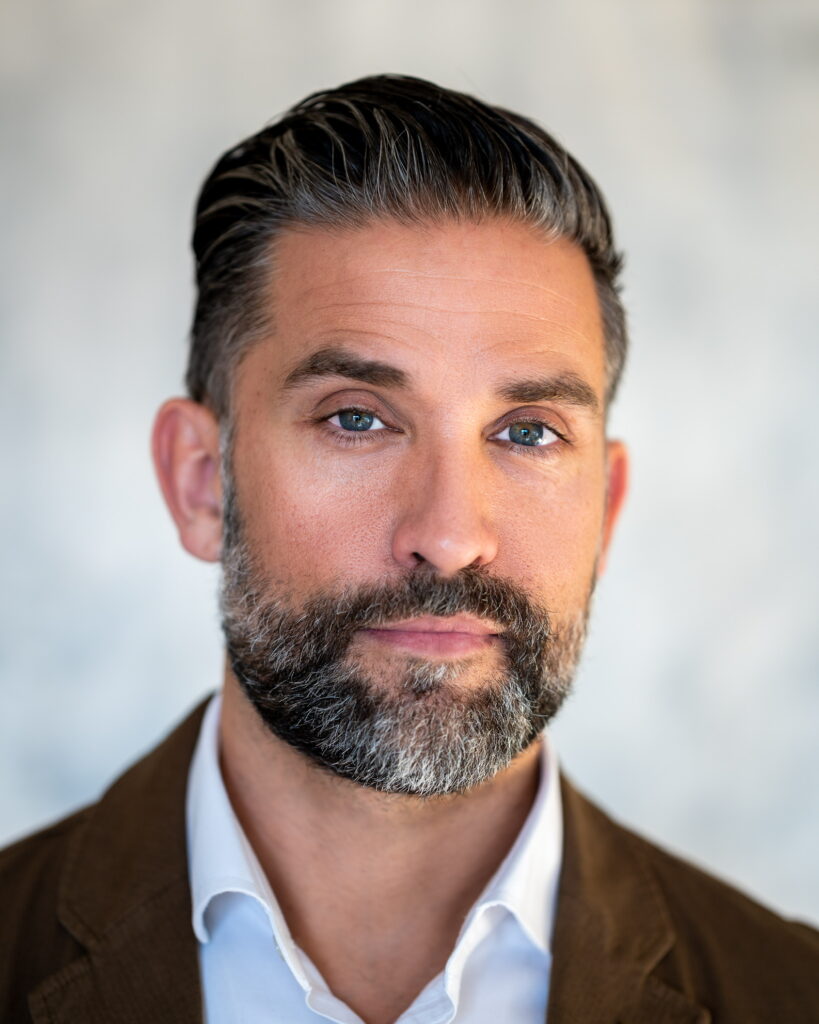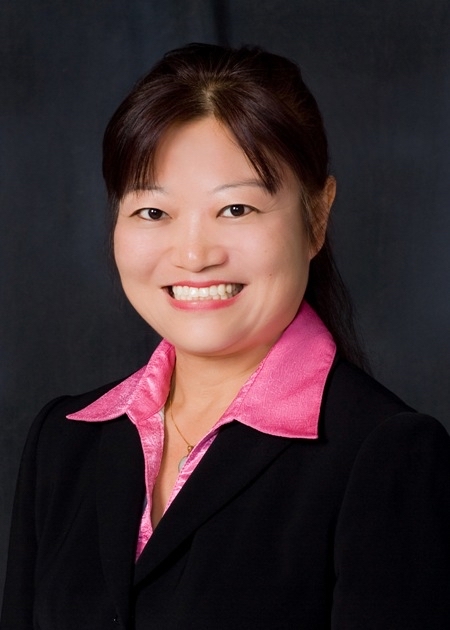 Michale currently serves as the Head of Learning and Development Initiatives at Columbia University.
Michale is a seasoned expert in adult learning, boasting an eclectic portfolio of clients ranging from high-ranking executives at financial giants like Morgan Stanley and Bank of America, to ambitious students across a spectrum of universities. His expertise spans across a kaleidoscope of professional fields, owing to his multifaceted experience in the job market.
In addition to being a consummate career coach, Michale is also an accomplished meditation guru and a practicing multi-disciplinary artist. These unique talents coalesce to form the bedrock of his innovative coaching methodology.
Michale masterfully infuses abstract exercises into his coaching sessions to stimulate divergent thinking, propelling leaders to new heights in strategic decision making. He employs reflective questioning techniques, promotes vulnerability, and instructs on the use of body language and emotional regulation to swiftly alter the atmosphere and energy of any space.
Harnessing the power of art, Michale provides a fresh perspective on how perception can be a potent tool, empowering individuals to view problems and solutions from novel angles. But perhaps the crown jewel of his approach lies in his application of meditation and mindfulness principles.
Michale's mindful training enables individuals to remain anchored in the present, promotes response over reaction, and effectively neutralizes the dominance of the ego. These teachings act as powerful stress reducers, while simultaneously boosting productivity and engagement. They are instrumental in fostering a psychologically safe environment where individuals thrive, succeed, and grow.
COURSE STRUCTURE: This course occurs over 4 different days. The days are split into 4 separate topics:
COURSE DURATION: (4 weeks)
COURSE SCHEDULE:

1. Active Leadership Part 1 – 3 hours (July 11th 2-5 PM PST)
The Active Leadership program provides a common language to help managers effectively develop, coach, empower and lead teams to higher levels of performance.
The course is split into two days. In this first session you will review the seven leadership behaviors, dive into your personal needs and what that means when communicating with others, learn what KUBA is and how it can prevent inefficiencies and conflict, and be introduced to the Active Leadership Model.
2. Active Leadership Part 2 – 3 hours (July 18th 2-5 PM PST)
The Active Leadership program provides a common language to help managers effectively develop, coach, empower and lead teams to higher levels of performance.
The course is split into two days. In this second session you will use the tools you've collected in part one to focus on coaching, and feedback.
3. Managing Priorities – 2 hours (July 25th 2-4 PM PST)
Effective time management can help increase productivity and reduce stress. This class explores a variety of tips to help you stay organized, keep a clear mind, and be more productive—in your professional and personal life.
Understand:
the difference between the current knowledge economy and the former time economy
the fight between the limbic system and the prefrontal cortex
the importance of recognizing time hijackers
the true nature of multitasking
Receive 27 productivity hacks to implement into your work and personal lives
4. The Art of Giving and Receiving Feedback – 2 hours (August 1st 2-4 PM PST)
Feedback opens the door to discussion and problem solving, and it is essential to personal growth and development. This course teaches the skills that are necessary to both give and receive constructive and positive feedback in a way that maintains relationships and increases performance.
Related Events
Disclaimer: MyT may change the pricing for all products and offerings subsequent to the initial offering, and may change the date of its offerings and events, at its sole discretion. Users may retain and continue use of all MyT offerings provided prior to the effective date of termination or expiration of the offering except if MyT terminates this offering for cause. For any and all offerings, no refunds will be issued. Any recordings(audio, video, and pictures) become the property of MyT to use as it sees fit, all participation of users is voluntary.