Communicate to Influence
May 24 Tuesday
@
6:00 pm
–
7:00 pm
PDT
Join MyT.Coach Joseph Rios for a session on communication. Effective communication is an important skill and is the way to influence people in your career.
Attendees will learn –
Using "FLOW" to improve workplace rapport
Become concise in English, expressing succinctly and accurately
Be a confident situational communicator: "what, when and how to say"
This is a FREE event!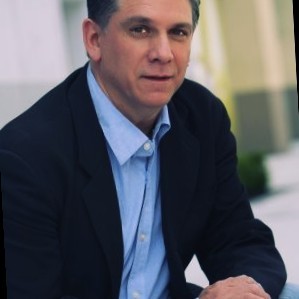 Joseph Rios – Speaker
PhD, Anthropology of Communication Stanford University
Coach,Professional Communication @Google
MyT Coach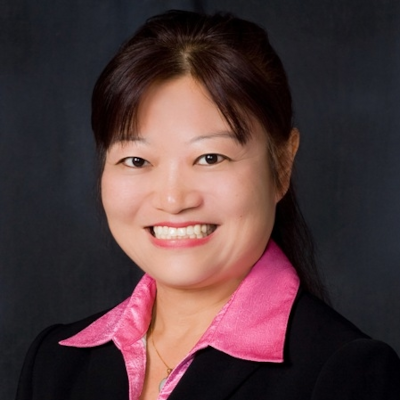 Cathy Peng – Moderator
Rocs Global CEO
Cathy Fun Fitness Founder
MyT Coach
Tuesday May 24, 2022
6:00 -7:00 PM PST / 9:00-10:00 PM EST
Zoom ID 930 3879 9596