Empower Professional Effectiveness, 10th Edition
Apr 15
@
5:00 pm
–
7:30 pm
PDT
Back by popular demand for the 10th time, this heavily endorsed course of 7 sessions combines many dimensions of skill, knowledge and participation to bring participants to the next level, whether they are seeking improvements as a professional or to become a stronger leader.
Challenges and opportunities coexist in the workplace. Career coaches with successful experience and diverse backgrounds will provide you with systematic training to enhance the skills required to advance to management in various industries and accelerate your career development.
Hundreds of ambitious professionals have loved this course and experienced a significant transformation from the insights shared from the previous 9 times it has been offered. Register now for this 10th edition which again offers 7 sessions with 100% interaction, divided between 5 instructor-led classes and 2 Harvard Business School Style Case Studies. Our instructors are also executive coaches from various industries who deliver their expertise that participants can apply to real workplace situations. This will also be a great networking opportunity with other members that join this limited-time course.
Instructors: Marc Naddell, Bindu Garapaty, Kimberly Sauceda, George Mui, Cathy Peng, and Selena Yuan
Dates: Saturday, 4/15, 4/22, 4/29, 5/6, 5/13, 5/20, 5/27
Time: 5:00pm-7:30pm (PST), 8:00pm-10:30pm (EST)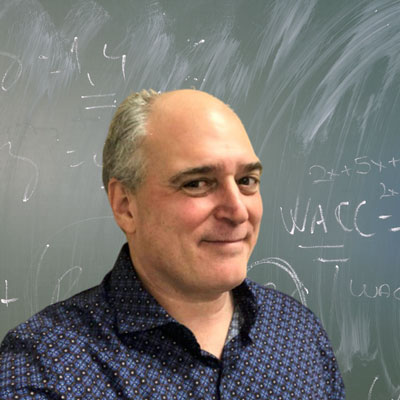 Marc Naddell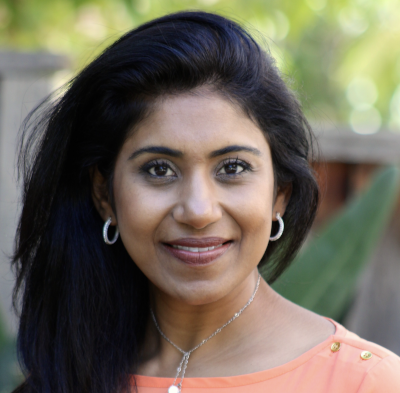 Bindu Garapaty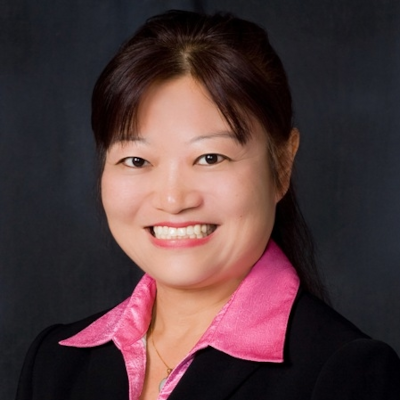 Cathy Peng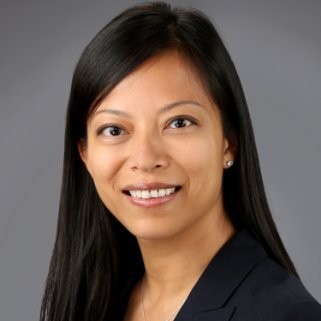 Selena Yuan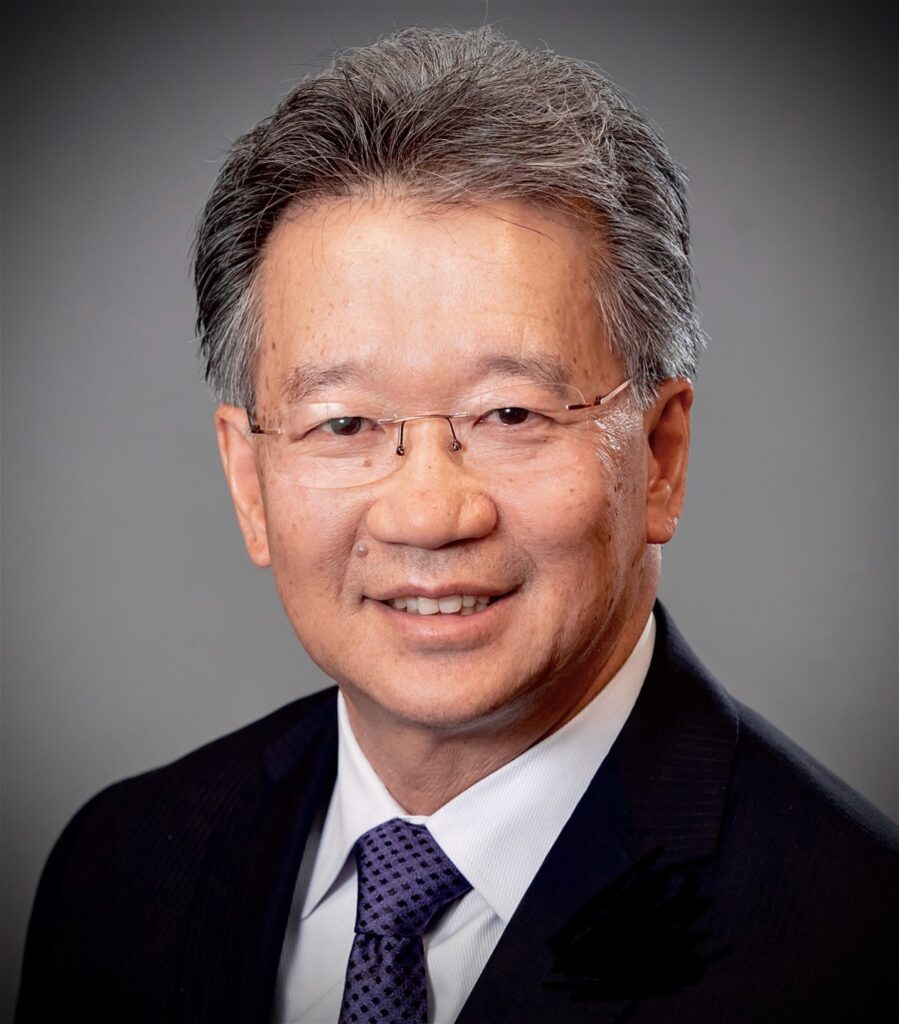 George Mui
Kimberly Sauceda
Spots are limited, RSVP below to reserve your seat!
Disclaimer: MyT may change the pricing for all products and offerings subsequent to the initial offering, and may change the date of its offerings and events, at its sole discretion. Users may retain and continue use of all MyT offerings provided prior to the effective date of termination or expiration of the offering except if MyT terminates this offering for cause. For any and all offerings, no refunds will be issued. Any recordings(audio, video, and pictures) become the property of MyT to use as it sees fit, all participation of users is voluntary.