Empower Professional Effectiveness
Jun 18 Saturday
@
1:00 pm
–
3:30 pm
PDT
Class 1 – June 18, 2022 – 1:00 – 3:30 PM PDT
Class 2 – June 25, 2022 – 1:00 – 3:30 PM PDT
Class 3 – July 2, 2022 – 1:00 – 3:30 PM PDT
Class 4 – July 9, 2022 – 1:00 – 3:30 PM PDT
Class 5 – July 16, 2022 – 1:00 – 3:30 PM PDT
Class 6 – July 23, 2022 – 1:00 – 3:30 PM PDT
Class 7 – July 30, 2022 – 1:00 – 3:30 PM PDT
This training boosts communication and management skills for professionals wanting to become more effective leaders.
This 7 session class is lead by executive coaches from diverse backgrounds and will instruct professionals on how to increase workplace productivity and develop leadership.
5 Instructor Led Classes (2.5 Hours Each)
2 Harvard MBA Style Case Studies (2.5 Hours Each)
Last 30 minutes of each session conducted by Cathy Peng in Chinese for real world application & summary……..
Register @ https://www.viswiseacademy.com/course/empower-prof-effectiveness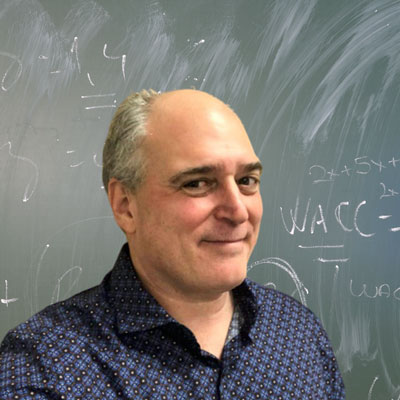 Effective Professional Communications
Empower communications to increase your persuasiveness as a professional or manager.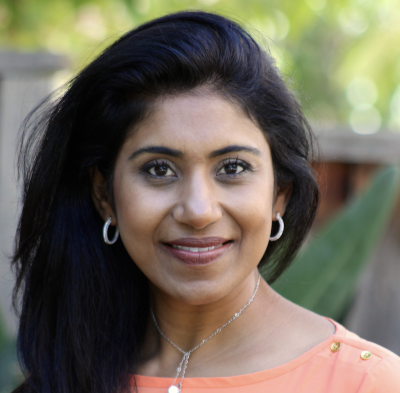 Personal Power for Professional Success
Learn the skills to find, obtain and use power to become a more effective manager.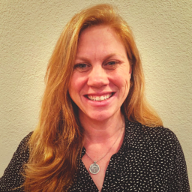 Effective How to Manage Up, Across and Down

Unlock the power to influence others with tools for relationship building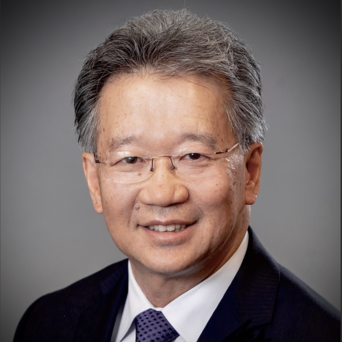 "Close the Deal" on Your Career Move
Unique methods Chinese professionals need to be effective in the workplace.