How to Grow From a Tech Expert to an Executive
Tao Ma will reveal his journey from being an expert in tech to an executive and explain the methods and strategies to progressing on your career path. Being promoted as a tech specialist is challenging, and Tao will discuss the ways he managed to advance his career to a notable position.
This session will be delivered in Chinese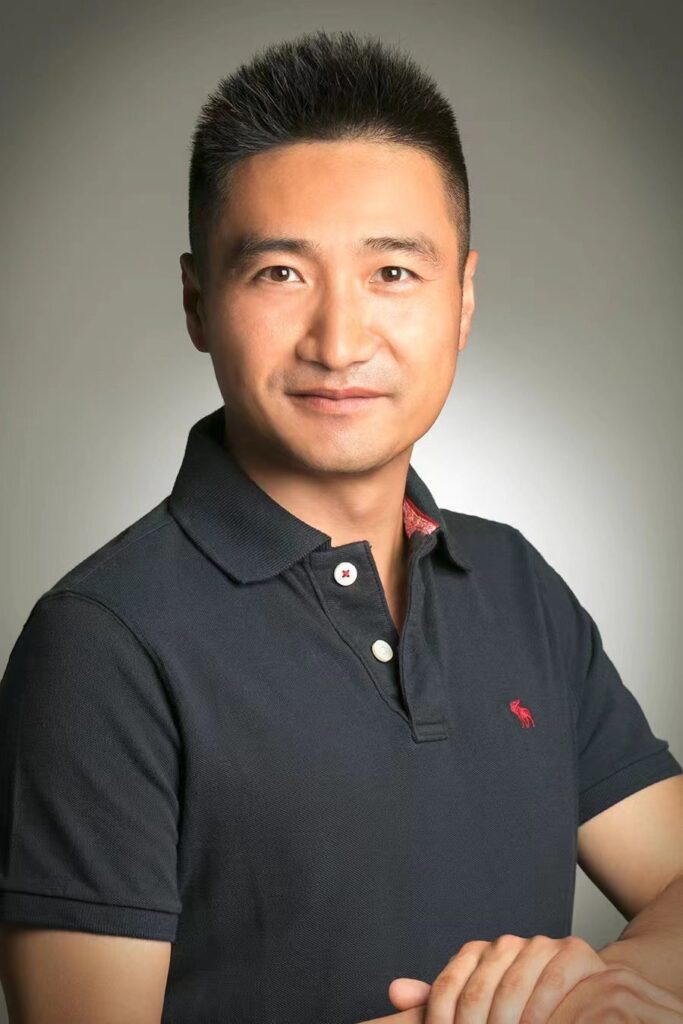 Tao Ma – Guest Speaker
VP of Language Technology, ASAPP
Former Apple Technologist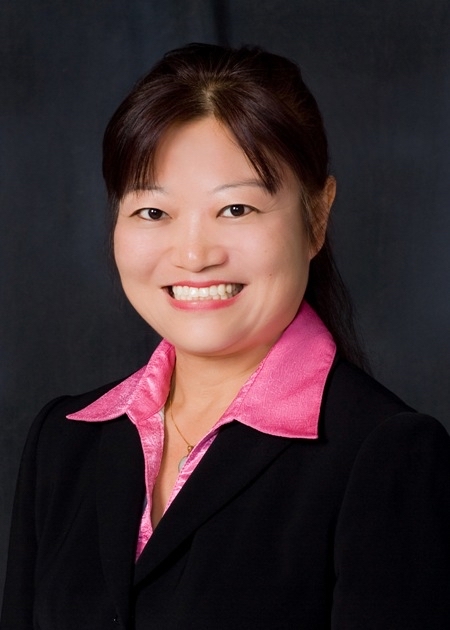 Cathy Peng – Interviewer
ROCS Global CEO
Cathy Fun Fitness Founder
MyT Coach
Tuesday August 23rd, 2022
6:00 -7:00 PM PST
9:00-10:00 PM EST
Zoom ID 930-3879-9590
Click This Link to Register for this Zoom webinar or Use The QR Code Below….
MyTuesday Zoom Link QR Code