"Develop Your Superpower 2:  The Four Steps to Becoming an Influential Communicator"(Sundays 5/7 – 8/27 with Dr. Joe Rios)
May 7
@
4:00 pm
–
5:00 pm
PDT
This course includes all 8 semi-private sessions for only $400 per person.
DATES
8 Sundays, 4-5 pm PST
5/7
5/21
6/4
6/18
7/9
7/23
8/13
8/27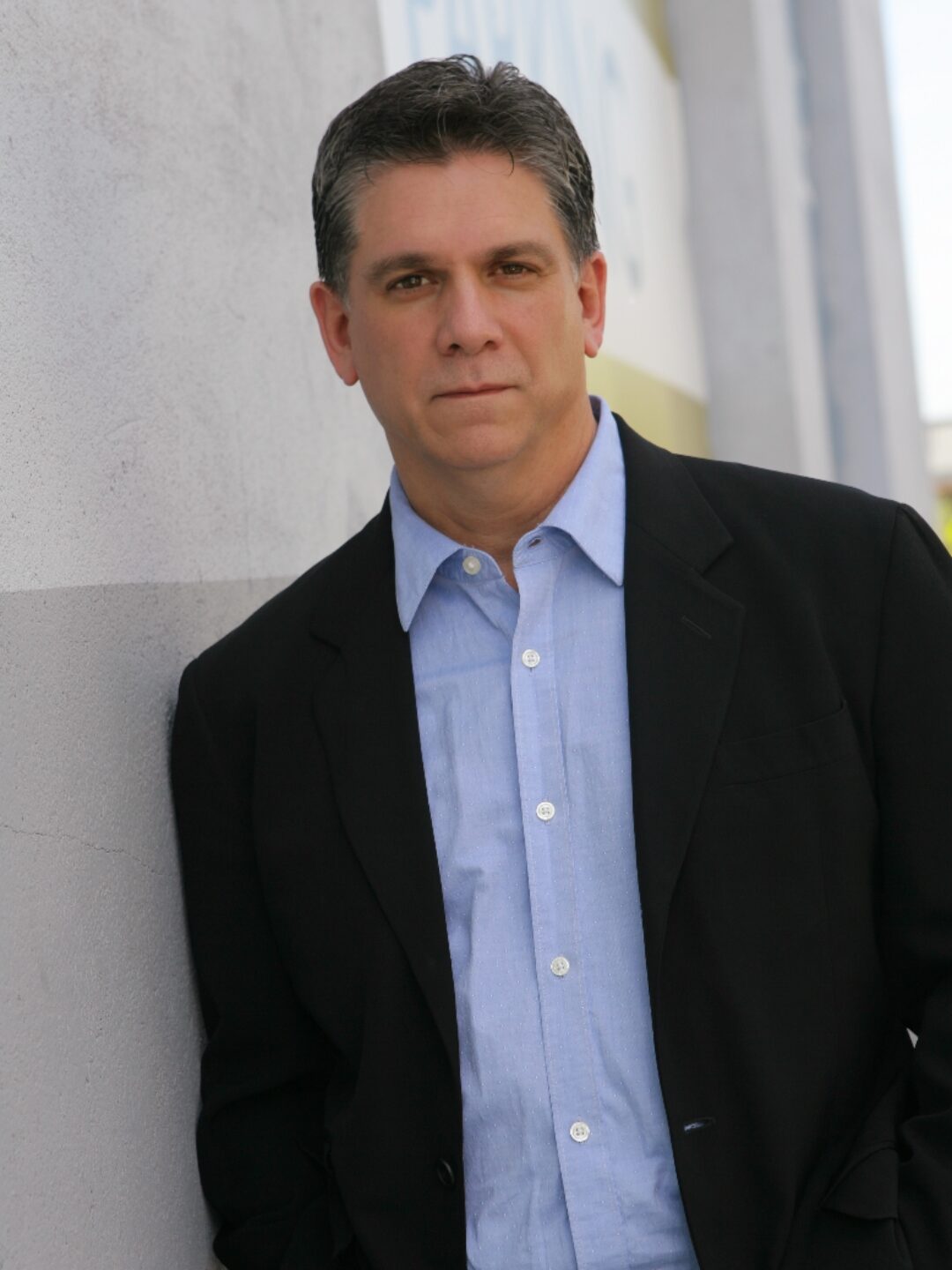 The link to testimonials from recent students is on Youtube: https://youtu.be/4nS9fufSzfs
COURSE TITLE
Develop Your Superpower: The Four Steps to Becoming an Influential Communicator
Level II is a group coaching workshop that provides Level I graduates the opportunity to practice and review the material covered in Level 1 (FLOW, Emotional Expressivity, the 3Cs and Chsrisma) as well as address related areas of learning based on survey results.
The rate for 8 sessions is $400.00.
Thank you.
Related Events
Disclaimer: MyT may change the pricing for all products and offerings subsequent to the initial offering, and may change the date of its offerings and events, at its sole discretion. Users may retain and continue use of all MyT offerings provided prior to the effective date of termination or expiration of the offering except if MyT terminates this offering for cause. For any and all offerings, no refunds will be issued. Any recordings(audio, video, and pictures) become the property of MyT to use as it sees fit, all participation of users is voluntary.