Super Special: Private Coaching with Dr. Jun Huang
Jul 1
@
11:00 pm
–
11:30 pm
PDT
limit buy 4 $180 per session/hour Buy 1 get 1 Free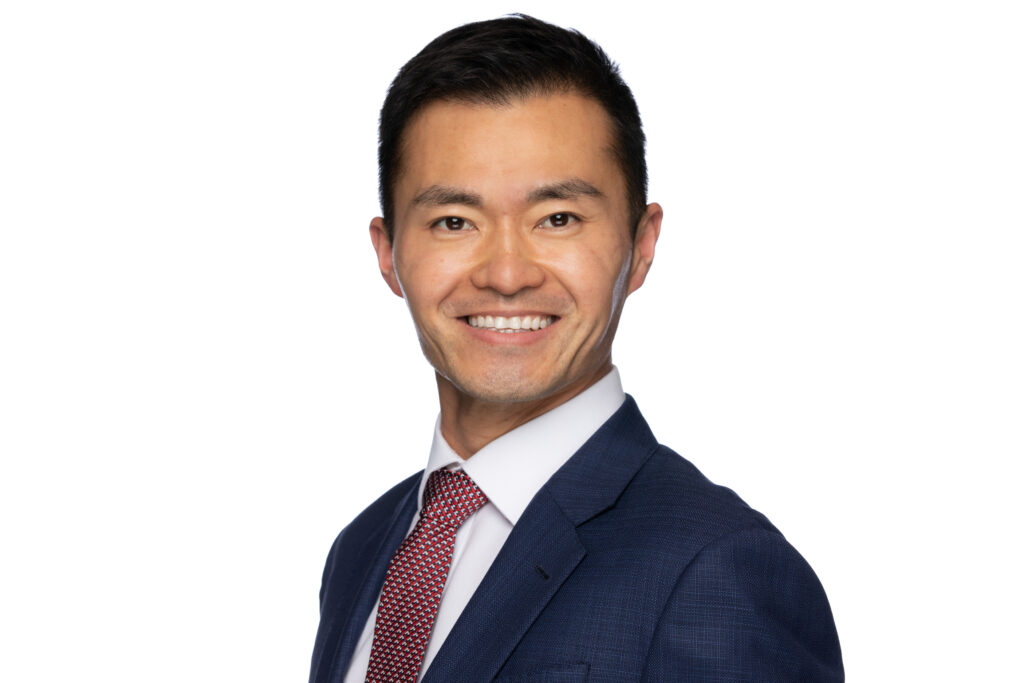 Have you ever felt confused about or afraid of what you need to do? Having difficulties with co-workers or your boss? Feeling pigeonholed and not getting enough chances to grow? What to do after landing a promotion?…
Our career is rarely straightforward. We can always choose to explore by ourselves, but having someone, who readily understands your struggles and works closely with you, makes the journey miles more enjoyable and enables you to progress faster.
I help young professionals in the 20's, 30's or early 40's to discover passions, remove hurdles, and work efficiently and effectively, so that you are eager to wake up and go to work.
I'm a VP of R&D, but merely 9 years ago, I started out my career as a scientist. Those memories of struggles of early career are fresh, and the challenges you are facing are vivid to me. No matter you work in startup, medium size, or large companies, I'm experienced. Let me help you.
Perhaps you've taken the initiatives and attended career development webinars. Kudos to you! Perhaps even though you think there's great information, your work situation hasn't improved nearly as much as you hoped for. Knowledge isn't power. It has the potential to be power, rather it's the right actions we take on knowledge that is power. My approach not only gives you the personalized knowledge you need, it ensures you act on it, and do so well.
Let me help you.
I am a life-long learner. I earned my MBA from Wharton at PENN, PhD from Rutgers, and I'm pursuing coach training at Columbia to augment my real-world experience with coach science. I strive to improve from my yesterday self so I can better help you.
What do you or your loved ones want to improve? What problems do you wish to solve?
I am offering a special package for a short time only. Let's get you going in the direction you want to go, taking steps and gaining momentum
Related Events
Disclaimer: MyT may change the pricing for all products and offerings subsequent to the initial offering, and may change the date of its offerings and events, at its sole discretion. Users may retain and continue use of all MyT offerings provided prior to the effective date of termination or expiration of the offering except if MyT terminates this offering for cause. For any and all offerings, no refunds will be issued. Any recordings(audio, video, and pictures) become the property of MyT to use as it sees fit, all participation of users is voluntary.