亚裔在美职场发展机会 The power of networking! How to navigate your career
May 21
@
2:00 pm
–
5:00 pm
PDT
MyT coach, AFI (Alliances for Impact) Chicago Networking event.
欢迎加入MyT coach, AFI (Alliances for Impact) 在芝加哥的Networking event. Topic: 亚裔在美职场发展机会, 如何管理事业生活. The power of networking, how to navigate your career.
主持人: Cathy Peng, ROCS Global CEO, MyT coach, Cathy Fun Fitness 创始人
VIP guests:
George Mui: Formal White House initiate on AAPI senior advisor, Business consulting CEO, MyT coach.
Charles Liu: COO at Away, ex-VP at Walmart and Walgreens, Executive coach
Gary Xiao, CFO at Big Red Rooster Flow, a Marmon/Berkshire Hathaway company.
Finger food and drinks will be provided.
Discount parking at Millennium Park north entrance at $11 for 6 hours.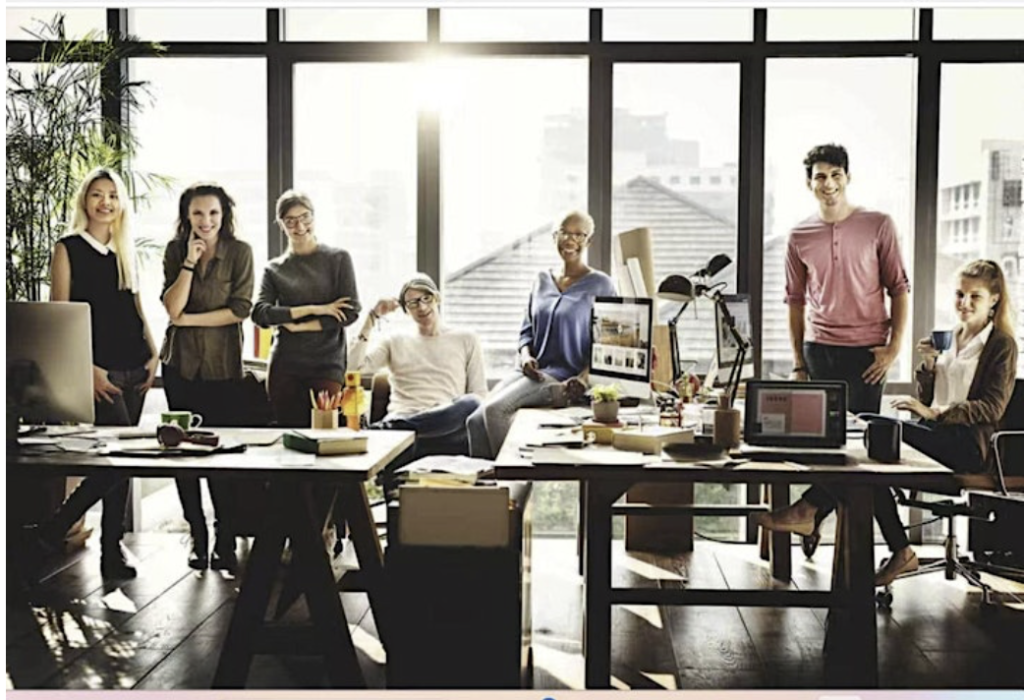 Related Events
Disclaimer: MyT may change the pricing for all products and offerings subsequent to the initial offering, and may change the date of its offerings and events, at its sole discretion. Users may retain and continue use of all MyT offerings provided prior to the effective date of termination or expiration of the offering except if MyT terminates this offering for cause. For any and all offerings, no refunds will be issued. Any recordings(audio, video, and pictures) become the property of MyT to use as it sees fit, all participation of users is voluntary.