Superpower Communication for Influence Level 2
Aug 9
@
6:00 pm
–
7:00 pm
PDT
Sign up by July 4th to pay $749.00 per person. On July 5th the price reverts to $799.00.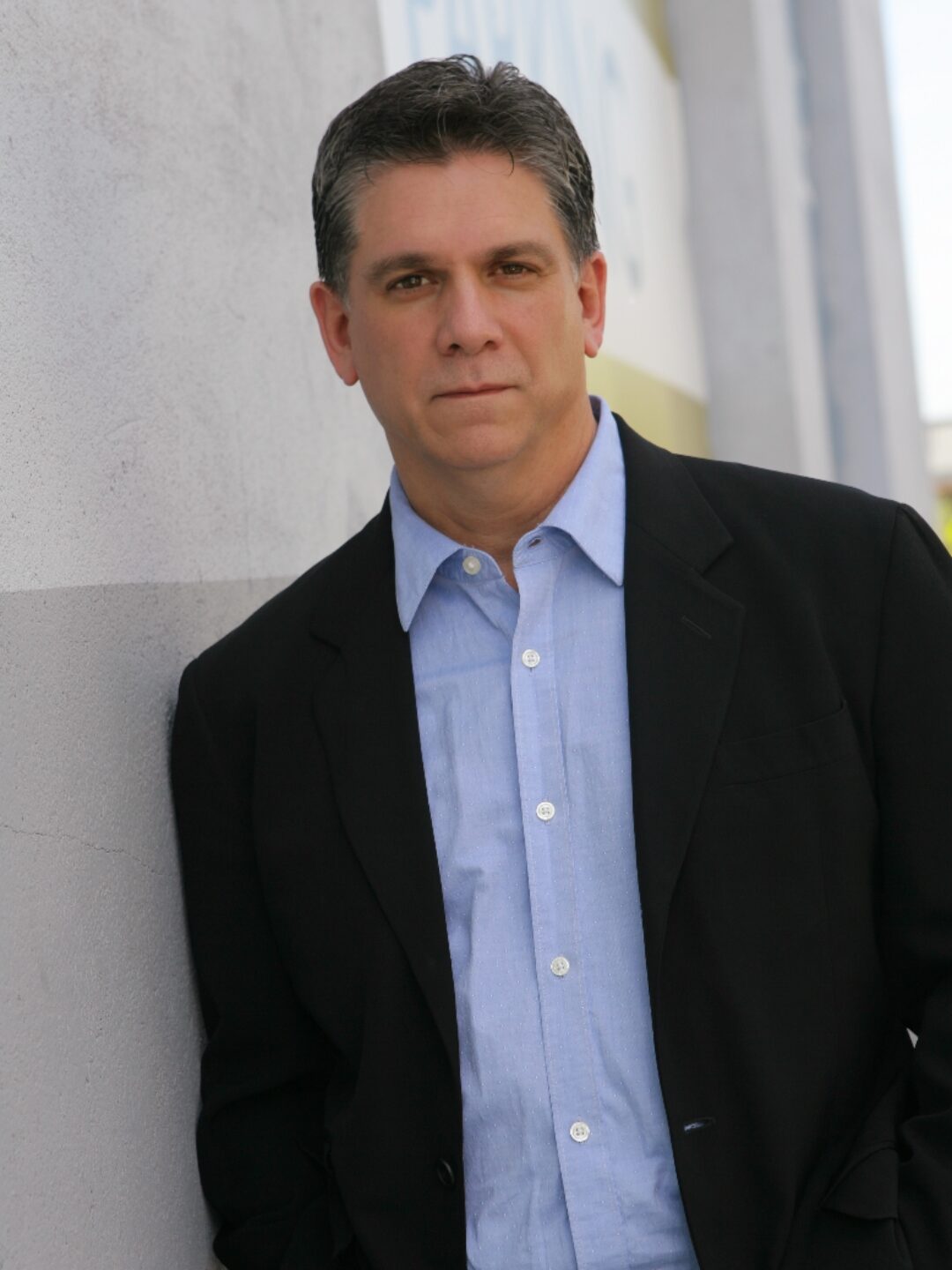 DURATION 8 sessions

TIME 6-7 PM PST (except the 1 st meeting Aug 9 which will be 5-6 PM PST).

DATES
Aug 9/23
Sept 6/20
Oct 11/25
Nov 8/29
ABOUT LEVEL II
 Level II seeks to develop practical mastery of Level I concepts. Exercises are
adapted to workplace topics and customized to the specific learning needs of
participants in the class.

GROUP SESSIONS:
 Groups sessions focus on practice to develop competency speaking across
workplace situations and with different audiences.
 This includes speaking with the right tonality, stress and gestures according to the
intent of the message you wish to deliver.
HOMEWORK:
 Individualized feedback.

PERSONAL LEARNING PLAN (PLP)
 Set up with participants in advance of the first session.

OTHER
 1st class has a start time of 5 pm. All remaining sessions are at 6 pm.
 One make-up.

COURSE OUTLINE

PRESENTING for INFLUENCE
 Clear, Concise, Compelling-Charismatic Storytelling
SPEAKING UP QUICKLY, SMOOTHLY AND CONFIDENTLY
 Improvised in the moment speaking. Spontaneous Q/A.

SOCIAL SITUATIONAL CONVERSATION
 Small talk, Networking, Pitching ideas

WORKPLACE COMMUNICATION
 Interrupting, Disagreement, Debating, Saying No, Compromising, Seeking clarity,
Offering Opinion, Negotiating, Persuading.

REVERSING TRANSLATION
 Vocabulary, Native Expression, and Culture
Related Events
Disclaimer: MyT may change the pricing for all products and offerings subsequent to the initial offering, and may change the date of its offerings and events, at its sole discretion. Users may retain and continue use of all MyT offerings provided prior to the effective date of termination or expiration of the offering except if MyT terminates this offering for cause. For any and all offerings, no refunds will be issued. Any recordings(audio, video, and pictures) become the property of MyT to use as it sees fit, all participation of users is voluntary.