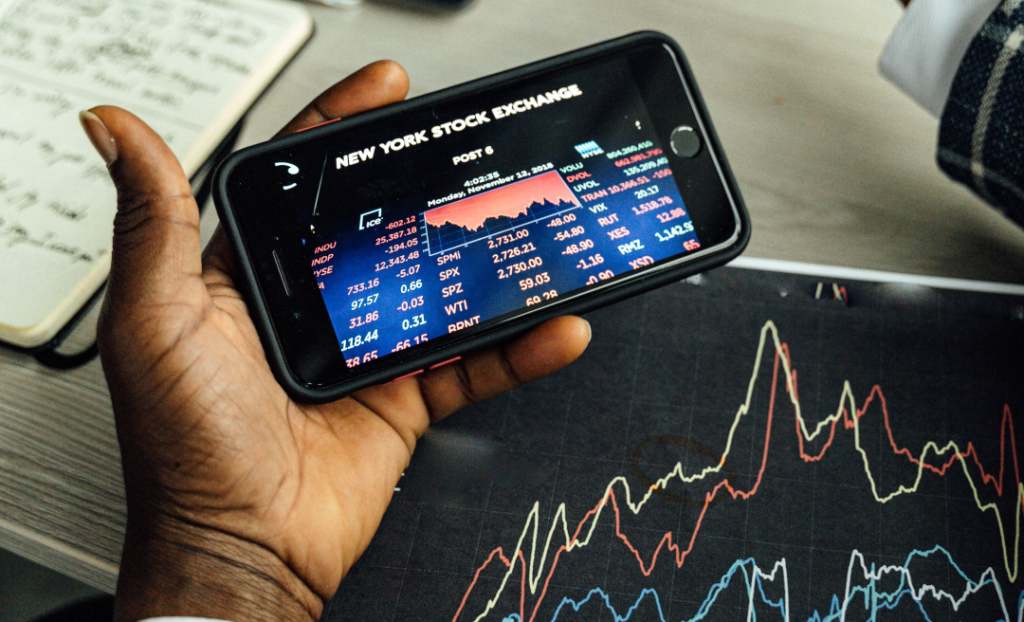 11 Strategic Steps to Preserve Your Career Before The Recession Hits
This is the expanded version of the FREE Member article published earlier.
People get their current jobs, usually during "good times", times of growth and excitement, and settle in for a long ride. We are in one of those times where perhaps "hard times" are distant memories and for the younger professionals reading this not an experience with which they are even familiar.
This article is for you. For all of you. Even if you think you have everything wrapped up in a neat little bow at work, we are likely heading into some rough seas in the economy, which means that even the fast growing companies are going to see noticeable changes if not employment impact.
(Must be a Silver or Gold Member to read full article)