A Key Secret About Leadership Ladders They Won't Teach in Business Schools… (Part II)
Apr 12 Tuesday
@
6:00 pm
–
7:00 pm
PDT
Join the MyT Coach team of Cathy Peng and Dr. Fred Ma as we explore empathy, and how the the ability to understand and share the feelings of another person can make you a better and more effective leader.
This is a FREE event!
Empathy will boost productivity and morale.
Empathy could maximize successful outcomes while strengthening leadership.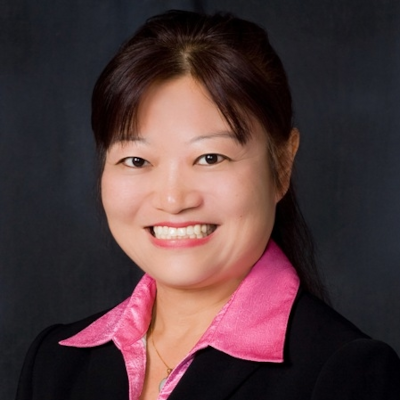 Cathy Peng – Moderator
ROCS Global CEO
Cathty Fun Fitness Founder
MyT Coach
Dr. Fred Ma
Chief Medical Officer, Pharam
Neurosurgeon
Executive Coach
Tuesday April 5th,
6:00 -7:00 PM PST / 9:00-10:00 PM EST
Zoom ID 930-3879-9590
Password: MyT