From Specialist to an Executive: Leadership Development
Apr 14 Thursday
@
6:00 pm
–
7:00 pm
PDT
This session is delivered in Chinese.
MyT Coach Dr. Dongkai Shangguan shares real world experience & insights on making the jump from specialist to executive.
Having started as an expert technologist, as well as having authored books and technical papers, Dr. Shangguan has climbed to the executive ranks to reach the C-Suite. Along the way he mentored others on how to make this rewarding transition, and now coaches members to find their successes.
Zoom ID: 823 0198 3411
This is a FREE event.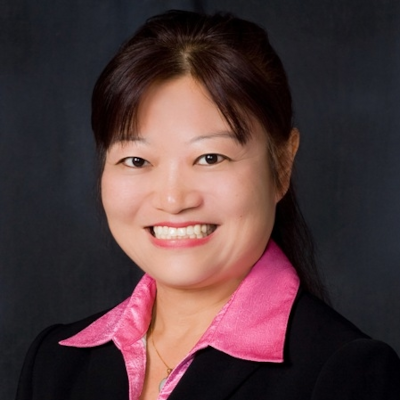 Cathy Peng – Moderator
Rocs Global CEO
Cathy Fun Fitness Founder
MyT Coach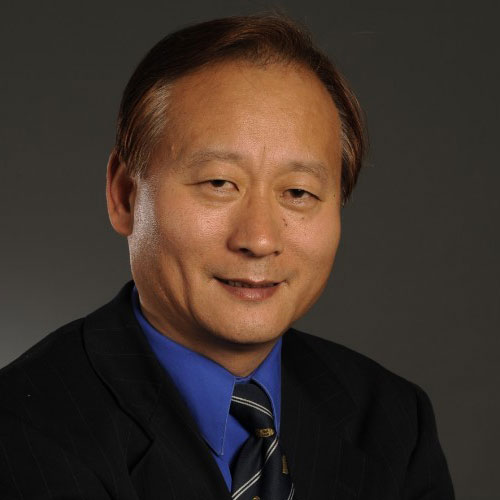 Dr. Dongkai Shangguan – Speaker
Corporate Executive
Member of Industry Boards
MyT Coach