A Career In U.S. Federal Government
How to find a Career in the Government.
What Opportunities are Available Worldwide.
Aug 30 Tuesday
@
8:00 am
–
5:00 pm
USA/Los_Angeles
George Mui is a very seasoned executive and MyT Coach who has successfully transitioned between industries and sectors throughout his career. He will identify the many types of opportunities and advantages of careers in the US Federal Goverment, leveraging his knowledge from working in the Department of Commerce and on White House Initiatives.
Join us for this interesting discussion, which will be conducted in English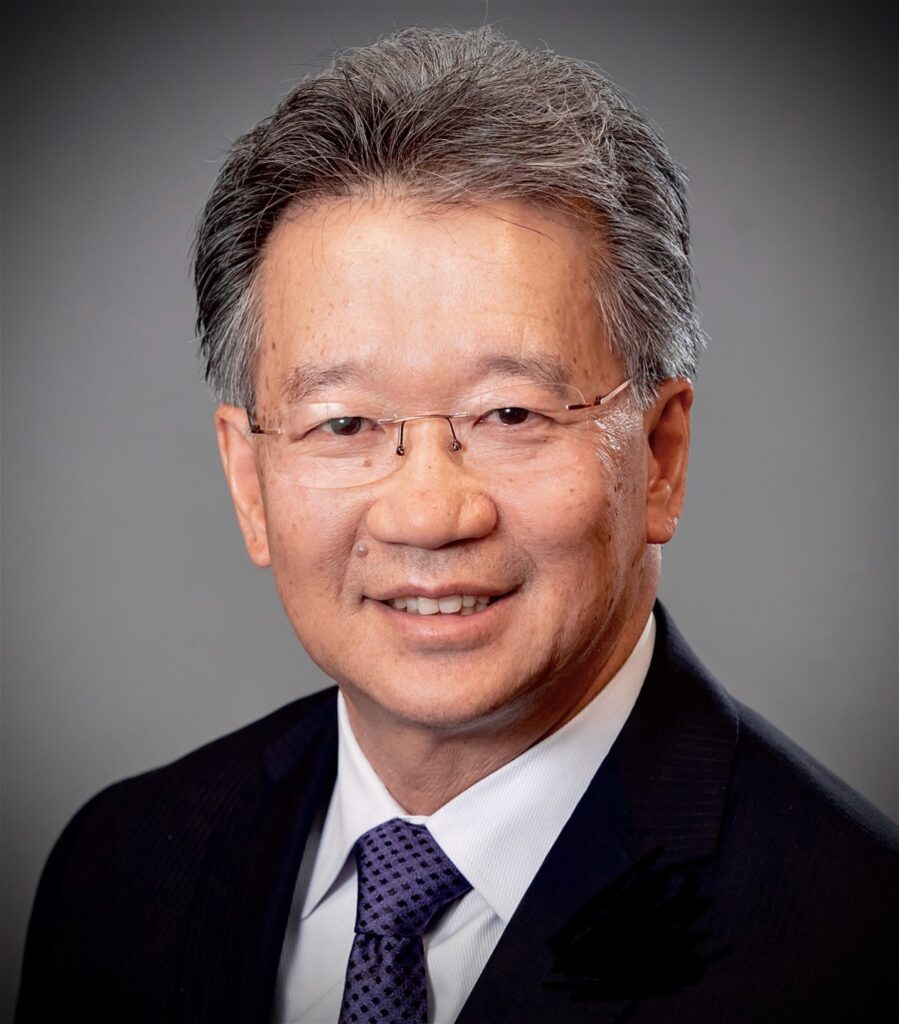 George Mui – Guest Speaker
Former U.S. Dept. of Commerce & White House Initiatives
MyT Coach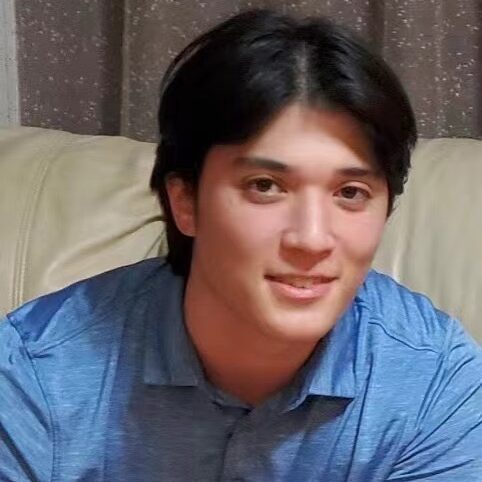 Leo – Interviewer
Tuesday August 30th, 2022
6:00 -7:00 PM PST
9:00-10:00 PM EST
Zoom ID 930-3879-9590
Click This Link to Register for this Zoom webinar or Use The QR Code Below….
MyTuesday Zoom Link QR Code
Disclaimer: MyT may change the pricing for all products and offerings subsequent to the initial offering, and may change the date of its offerings and events, at its sole discretion. Users may retain and continue use of all MyT offerings provided prior to the effective date of termination or expiration of the offering except if MyT terminates this offering for cause. For any and all offerings, no refunds will be issued. Any recordings(audio, video, and pictures) become the property of MyT to use as it sees fit, all participation of users is voluntary.