My Journey to the C-Suite: 我是如何在美国职场进入高管C-Suite
Sep 9 Friday
@
6:00 pm
–
7:00 pm
PDT
Cathy Peng, the CEO of ROCS Global, founder of Cathy Fun Fitness, and a MyT coach will interview Charles Liu, a Chief Operating Officer, to share his stories on how he reached the C-Suite, how others can find sponsors and mentors, how they can achieve high performance in each position, and the best ways to find suitable positions in a compelling career journey while also providing value to their various communities.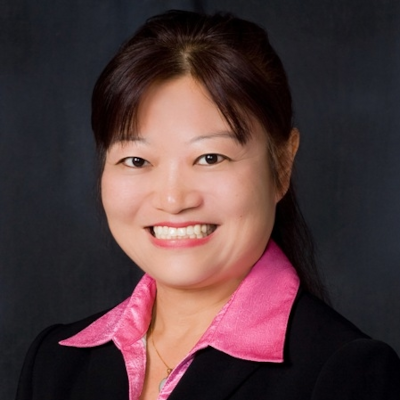 Cathy Peng
ROCS Global CEO
Cathy Fun Fitness Founder
MyT Coach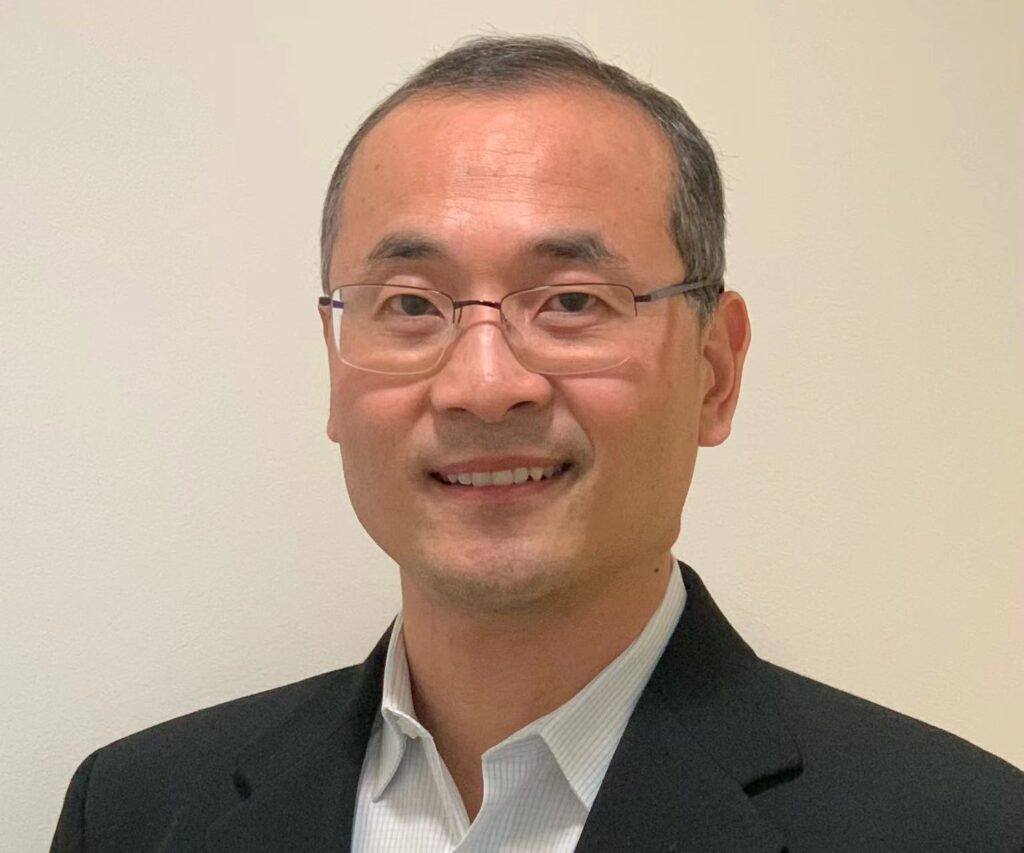 Charles Liu
Chief Operating Officer(COO) at Away
Friday September 9th, 2022
6:00 -7:00 PM PST
9:00-10:00 PM EST
Zoom ID 930-3879-9596
Click This Link to Register for this Zoom webinar or Use The QR Code Below….
MyTuesday Zoom Link QR Code
Disclaimer: MyT may change the pricing for all products and offerings subsequent to the initial offering, and may change the date of its offerings and events, at its sole discretion. Users may retain and continue use of all MyT offerings provided prior to the effective date of termination or expiration of the offering except if MyT terminates this offering for cause. For any and all offerings, no refunds will be issued. Any recordings(audio, video, and pictures) become the property of MyT to use as it sees fit, all participation of users is voluntary.