How to Become Assertive and Confident
Aug 16 Tuesday
@
6:00 pm
–
7:00 pm
PDT
Taking that next step in your career always requires action.
There are many qualities that are important when it comes to career progression. However, even the experts that are most fit for the promotion are not promoted; this is due to a need for assertiveness and confidence. Bindu Garapaty, a professional in the business world while also being an expert with a Doctor of Psychology Degree, has had a vast amount of experience dealing with different kinds of people and identifying the component needed for professionals to progress on their career paths.
In this webinar, Bruno, an NYU student, will enter a dialogue with Bindu and break down the relevancy of assertiveness in both career and personal life.
This session will be delivered in English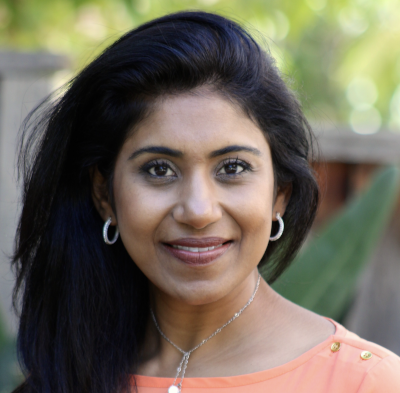 Bindu Garapaty – Guest Speaker
PSyD
CEO/Co-Founder of The Happy Leader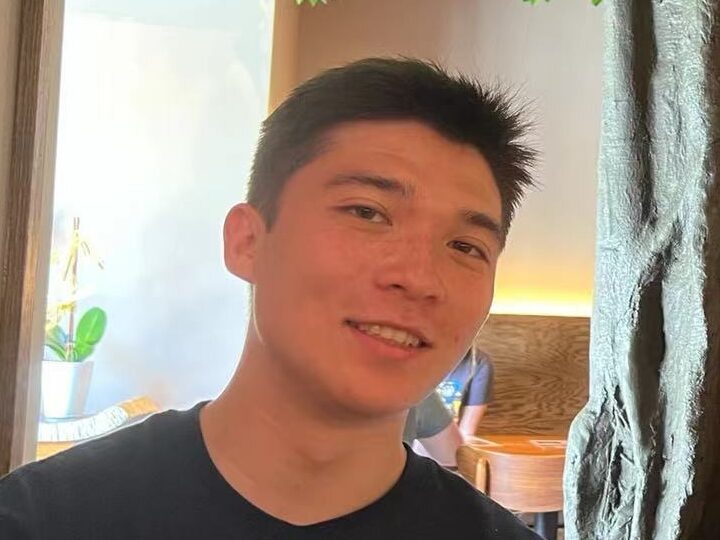 Bruno – Interviewer
Tuesday August 16th, 2022
6:00 -7:00 PM PST
9:00-10:00 PM EST
Zoom ID 930-3879-9590
Click This Link to Register for this Zoom webinar or Use The QR Code Below….
MyTuesday Zoom Link QR Code
Disclaimer: MyT may change the pricing for all products and offerings subsequent to the initial offering, and may change the date of its offerings and events, at its sole discretion. Users may retain and continue use of all MyT offerings provided prior to the effective date of termination or expiration of the offering except if MyT terminates this offering for cause. For any and all offerings, no refunds will be issued. Any recordings(audio, video, and pictures) become the property of MyT to use as it sees fit, all participation of users is voluntary.