How I Transformed from "Help Desk" to "Decision Desk"
Aug 9 Tuesday
@
6:00 pm
–
7:00 pm
PDT
How many feel like they are working at the "Help Desk" instead of being at the "Decision Desk" at their workplace?
It happens with too many highly skilled professionals who get pigeon holed as technical experts, there to be a repository of information and insights, but somehow never included in the decision making processes where they are actually experts. Either as a aspect of their function or subject matter expertise, they should be but are not included in key decisions while others with less experience or domain knowledge are invited to participate.
It very frequently occurs with Chinese professionals we have worked with over the years, and helped to break through to get their seat at the table as a decision maker in their role at their company. This is why we have a special speaker who had to deal with this phenomenon and who has become very adept and skilled at breaking through to be at the Decision Desk.
Meggie Lu is a VP of Finance at Enphase Energy, and is also the Head of FPA in the company. She has progressed upwards through the ranks within Finance, and been successful at each level and across different companies to get there.
Tuesday the 9th of August, at 6:00p PST, Meggie will share her experiences and the approaches she developed and uses to be at the Decision Desk. The discussion will occur in Mandarin to accommodate our many followers who are ESL and prefer to participate in Chinese. Details below….
This session will be delivered in Chinese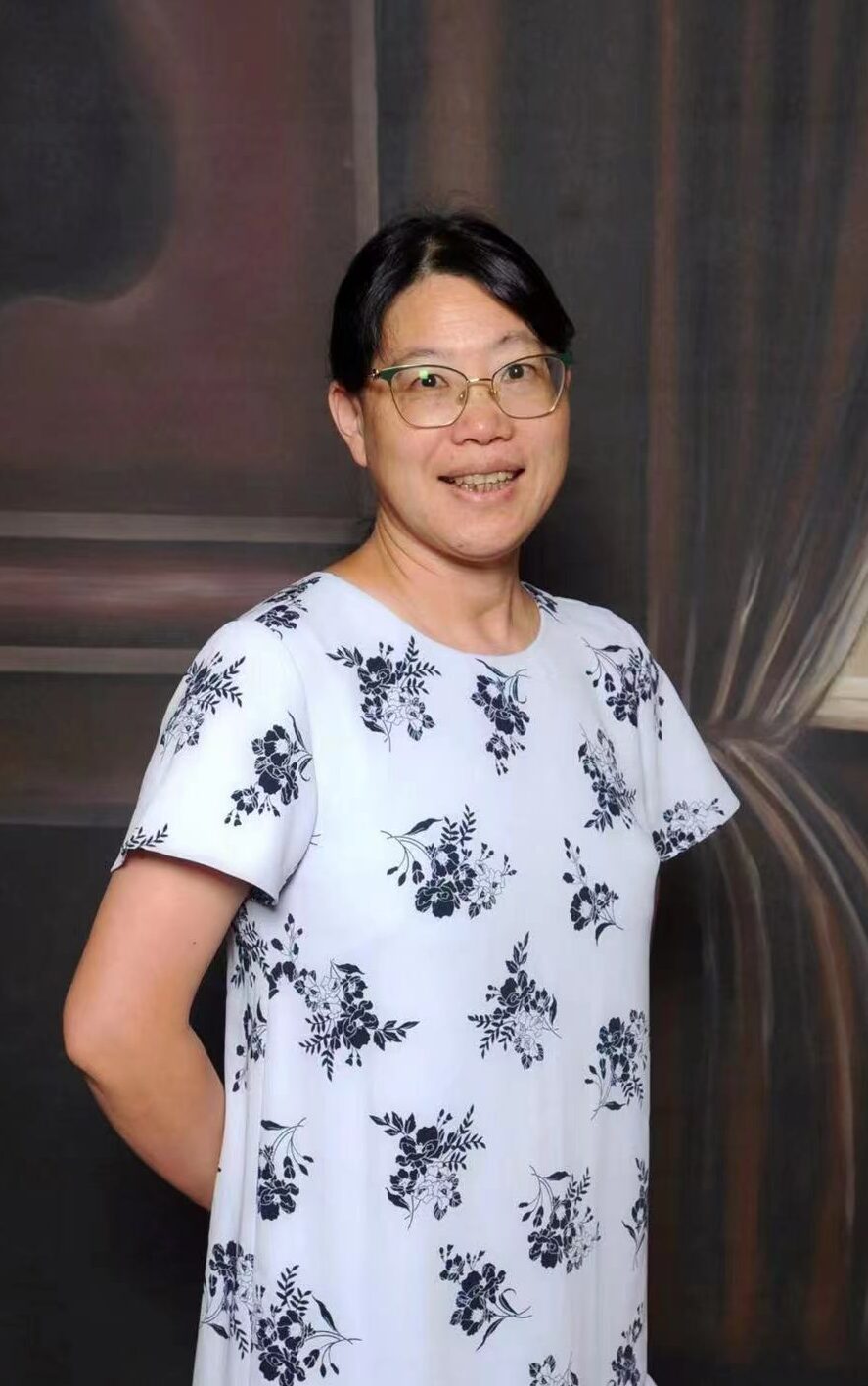 Meggie Lu – Guest Speaker
VP of Finance, Head of FP&A
Enphase Energy
MyT VIP Member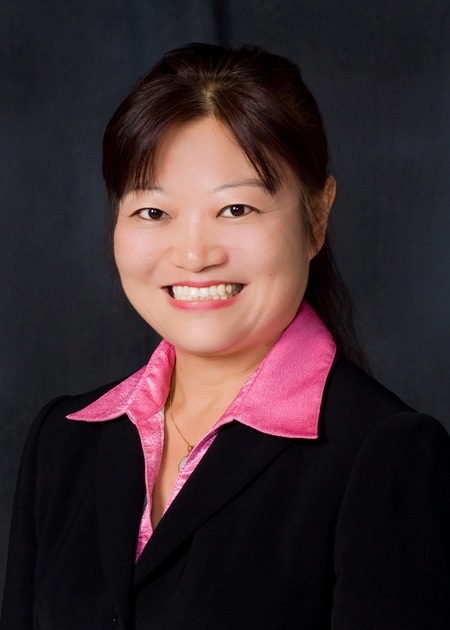 Cathy Peng – Interviewer
CEO of ROCS Global, Inc.
Founder of Cathy's Fun Fitness
Executive Coach @ MyT.coach
Tuesday August 9th, 2022
6:00 -7:00 PM PST
9:00-10:00 PM EST
Zoom ID 930-3879-9590
Click This Link to Register for this Zoom webinar or Use The QR Code Below….
MyTuesday Zoom Link QR Code
Disclaimer: MyT may change the pricing for all products and offerings subsequent to the initial offering, and may change the date of its offerings and events, at its sole discretion. Users may retain and continue use of all MyT offerings provided prior to the effective date of termination or expiration of the offering except if MyT terminates this offering for cause. For any and all offerings, no refunds will be issued. Any recordings(audio, video, and pictures) become the property of MyT to use as it sees fit, all participation of users is voluntary.