Unlock Your Career Potential: 8 Questions for Personal and Professional Growth
Mar 29
@
8:00 am
–
Dec 31
@
5:00 pm
PDT
This specialized program offered by Yinan Gu is a private program, where upon registration, we will provide you with Yinan's contact details. From there, Yinan and the student will decide the time, date, and duration of the coaching(6-8 Sessions).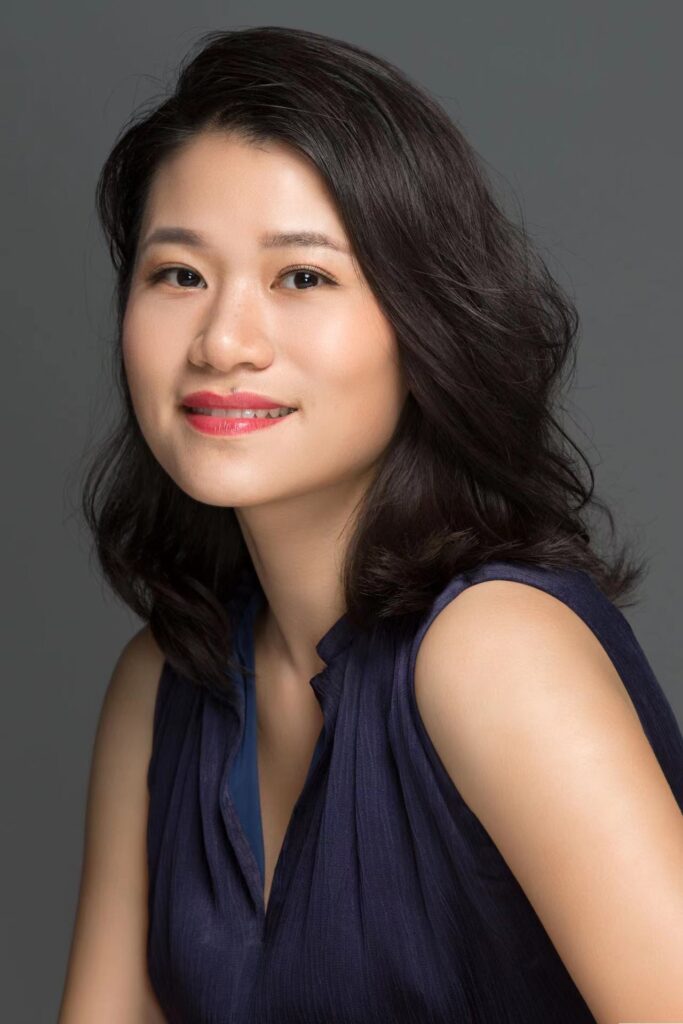 Details:
Are you feeling stuck in your career and unsure of your next steps? Our 1:1 Evolution coaching session can help you find clarity and purpose through the following 8 questions:
1)Who am I?
Discover your career goals and aspirations with our coaching process, which will help you identify your strengths and areas of development.
2)What do I have to offer?
Using positive psychology techniques, we will help you clarify your unique strengths and resources to optimize your potential.
3)What am I Lacking?
From your current position to your desired goals, we will help you pinpoint what skills and qualities you need to develop to achieve success.
4)Who can help me?
With our coaching, you will learn how to network effectively and identify individuals who can support you in achieving your career goals.
5)What can I give back?
Discover how to give back to your network and potential mentors through valuable "gifts" that will strengthen your relationships and enhance your career prospects.
6)What can I sacrifice?
We will help you focus on your goals and make informed decisions about what to prioritize and what to let go of in your career.
7)What motivates me?
Reflect on your career goals and find the inner drive to propel you towards success.
8)Is it all true?
We will guide you through a soul-searching process to evaluate whether your career path aligns with your true values and goals.
Join our 1:1 Evolution coaching session to accelerate your career growth and achieve your full potential.
Related Events
Disclaimer: MyT may change the pricing for all products and offerings subsequent to the initial offering, and may change the date of its offerings and events, at its sole discretion. Users may retain and continue use of all MyT offerings provided prior to the effective date of termination or expiration of the offering except if MyT terminates this offering for cause. For any and all offerings, no refunds will be issued. Any recordings(audio, video, and pictures) become the property of MyT to use as it sees fit, all participation of users is voluntary.